Posted on February 21st, 2023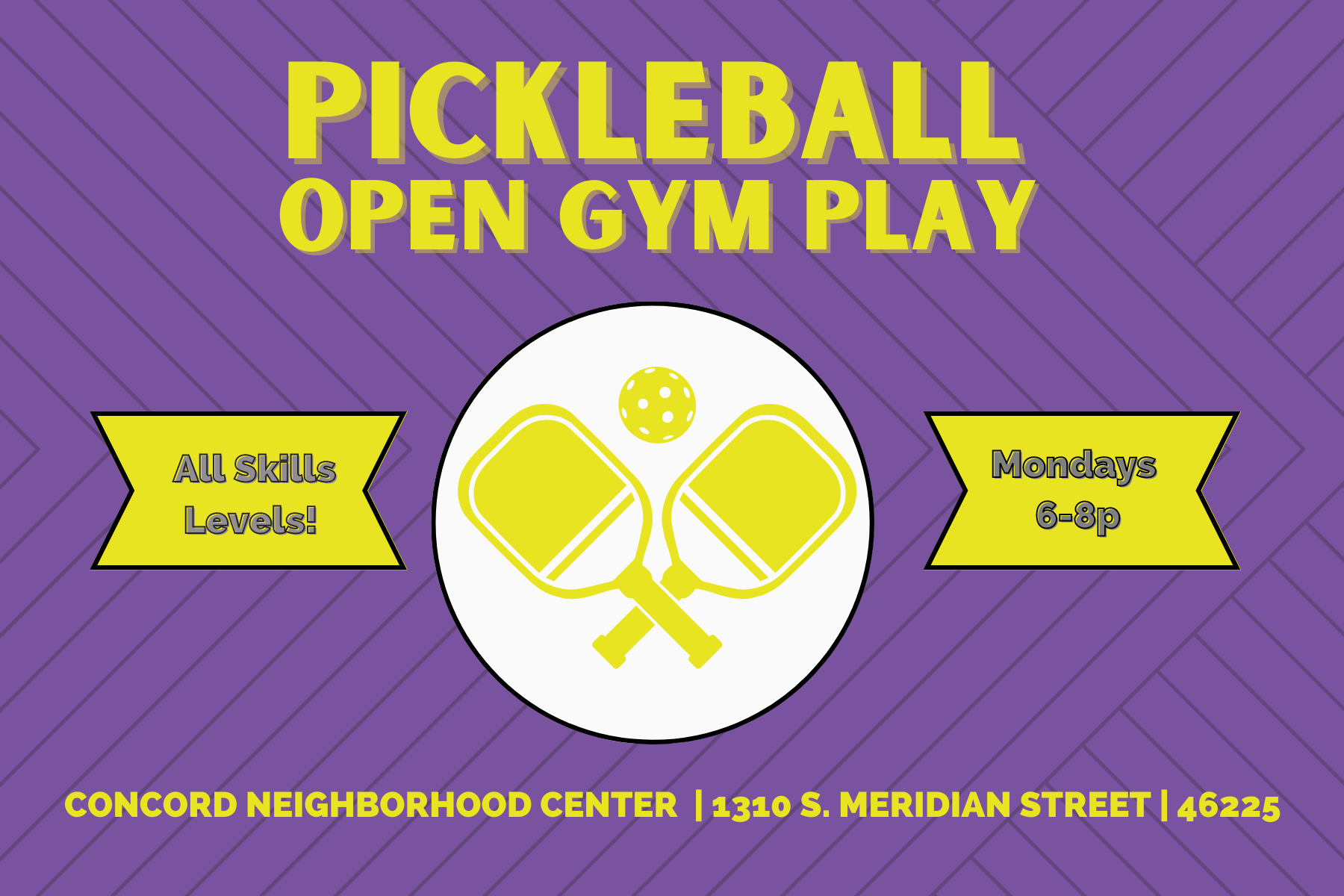 ---
Posted on February 17th, 2023
The ACS Committee on Community Activities and President Judy Giordan invite you to join us for hands-on science activities with your family and school aged children during the ACS Kids Zone – Presidential Outreach event, on Saturday, March 25, from 11 a.m.to 2 p.m. ET. This free event is being held in conjunction with ACS' Spring 2023 meeting. During Kids Zone, actual chemists from the ACS community and chemistry students will perform hands-on chemistry demonstrations. For your participation, you will receive exciting take-home goodies!
If you and your family would like to attend, please register using this form. Lastly, please help us spread the word by informing families and interested organizations in the Indianapolis area, and also by posting to your social media with #ACSKidsZone.
For more information concerning this event, please visit the ACS Kids Zone website. If you have any questions, please contact outreach@acs.org.

---